Many Hollywood films come out every once in a while that are so brilliant. But then big budget production houses also make the most epic of disasters, with their casting because one wrong look – as in, how the protagonist naturally looks so ugly, even when in character, in my opinion, makes it a film as something that's not worth my time at all.
It's pure idiocy on the film crew's part and it happens quite frequently because it seems to be a very difficult job of always getting the look right – sieving through, what's great and what's not, for seasoned casting episodes, clearly don't always work. Luckily, that's not what always happens and a good place to start with are a revisitation of some of my favourite classics.
Poster Pack: Classic Hollywood Films: A Collection of Classic Posters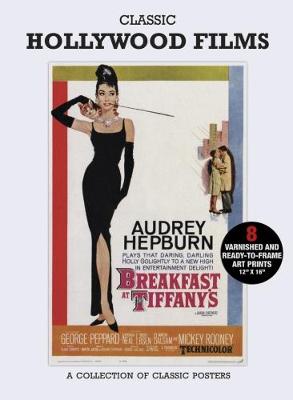 The book is a beautiful collection of posters of some classic Hollywood films, like Gone with the Wind and Singin' in the Rain. The art that was associated with old Hollywood movie posters is nowadays really preserved in the vintage compartment of Hollywood. I am really tempted to call that concept of cinematic illustrations as the primary theme for movie posters 'a lost art' even though vintage works are also celebrations of a moment in time. Featuring stars in the posters range from Audrey Hepburn to Marilyn Monroe and the posters are all coloured reproductions, reflecting on an important chapter of film history.
The Lord of the Films: The Unofficial Guide to Tolkien's Middle-Earth on the Big Screen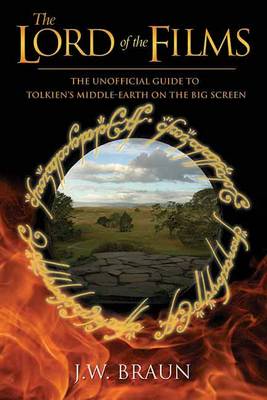 The book is an exclusive look into Peter Jackson's film adaptation of J R. R. Tolkien's classic series. It provides a scene-by-scene look into the movie, The Lord of the Rings, coupled up with interviews with the filmmakers. The scenes are very detail-oriented and it has four sides: the first, visit's the scene's plot and action, the second is a behind-the-scenes look, the third is a look into the mistakes, and finally, the last is what the viewers' perceptions were of the masterpiece(s). There is also coverage on the animated adaptation of The Lord of the Rings, and other interesting insights into the cinematic universe of the brilliant piece of fiction.
1000 Films to Change Your Life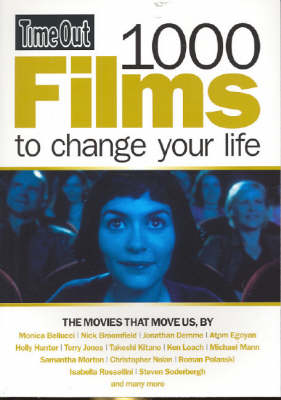 Time Out's selection of the 1000 films that can change the course of your life is an exploration of movies, that may generally be deemed as cult classics of some sort. It's a pretty good assessment of what's great and what's not by fifty people, ranging from film-goers to film critics. The movies are explored through emotional themes, such as wonder, desire and exhilaration, and talks about classics, like Spirited Away, Singin' in the Rain and The Wizard Of Oz.